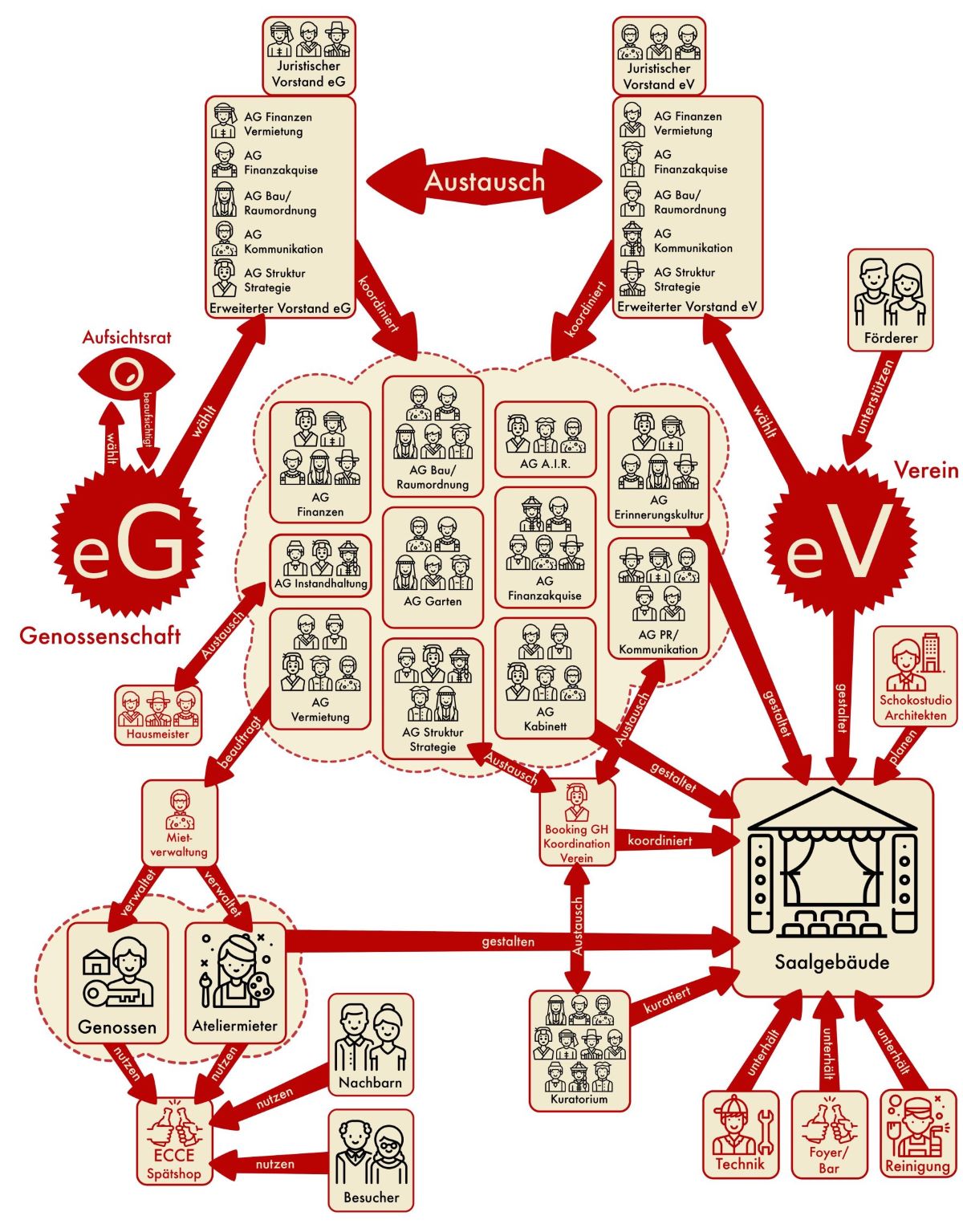 Webinar: Organisational development – the key to sustainability
This webinar will be an opportunity to take a holistic look at your organisation and to engage with building resilience and capacity for the future. Organisational Development is one of those terms like 'business plan' and 'governance' which seems as far removed from the excitement and freedom of cultural projects as you can get. But we must adapt, use and reinvent these approaches to fit our unique situations and make them relevant and helpful for what we want to achieve. The importance of organisational development cannot be overstated and this webinar will be about the development and effectiveness of your project with presentations, insights and participation. We will look at what organisational development is, what barriers there might be to organisational development, the change process itself and the importance of team building and good leadership.
The workshop will be facilitated by Sandy Fitzgerald. Sandy was founder and director of City Arts Centre, Dublin (1974 to 2001). He is currently a director of Olivearte Cultural Agency (for more information, please visit olivearte.com), working as a consultant and trainer across Europe, and teaches on the Cultural Management Masters Course at Universitat Internacional de Catalunya in Barcelona. Sandy is also a Trans Europe Halles Ambassador.
Illustration: Dirk Lange for Zentralwerk