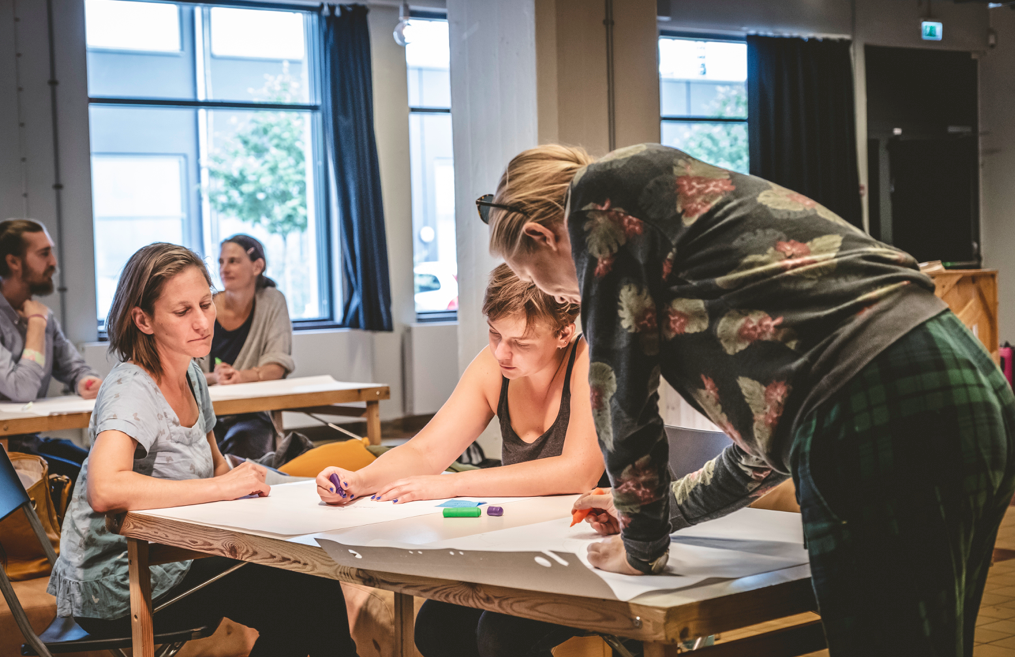 Working session: European Projects: Building a strong evaluation process
Introduction by Yohann Floch (IRO)
Keyspeaker: Marie Le Sourd (On the Move)
In this session, Marie will come back on the multiple reasons behind evaluation, the basis to prepare your evaluation, the different people/organisations you can associate to your evaluation process, your choice of methodologies and tools of data collection and analysis as well as ways to share the results of your evaluation.
Beyond proposing a single approach to evaluation, Marie will share methodologies, tools and experiences which can be useful for you to include in your next project's evaluation, particularly in a European and international context.
This session aims at providing you with some new insights on evaluation and ways to develop your own approach to it to improve, adapt your project but also to extract relevant insights to communicate about your project and advocate better for what you are developing.
Don't miss this invaluable opportunity to learn best practise on evaluation.
Resources:  http://on-the-move.org/librarynew/guidesandtoolkits/106/evaluation/
Marie Le Sourd, Secretary General of On the Move
From January 2012, Marie has been the Secretary General of On the Move, ensuring the daily management of the organisation and the implementation of OTM's strategic plan. On the Move (OTM) aims to facilitate cross-border mobility in the arts and culture sector, contributing to the building of a vibrant European shared cultural space that is strongly connected worldwide. Born as a website, it has evolved into a dynamic network which now includes more than 45 member organisations in Europe and internationally.
Prior to this experience, Marie Le Sourd was in charge of programme in the Cultural Exchange Department of the Asia-Europe Foundation based in Singapore (ASEF) from 1999 till 2006, particularly in the fields of young artists' exchange, development of cultural policies and networks of cultural professionals. In September 2006 she joined during five years the French Ministry of Foreign Affairs, working as the director of the French Cultural Centre in Yogyakarta (Indonesia).
Delivered in partnership with Dansehallerne, with support from Region Skåne.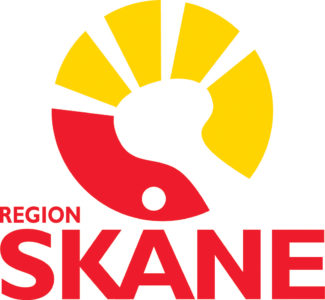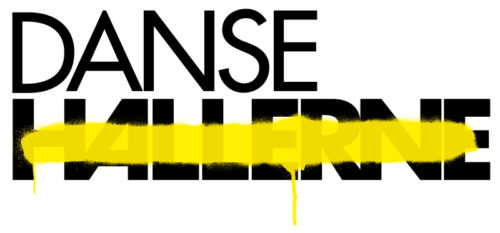 Images by Jonas Persson