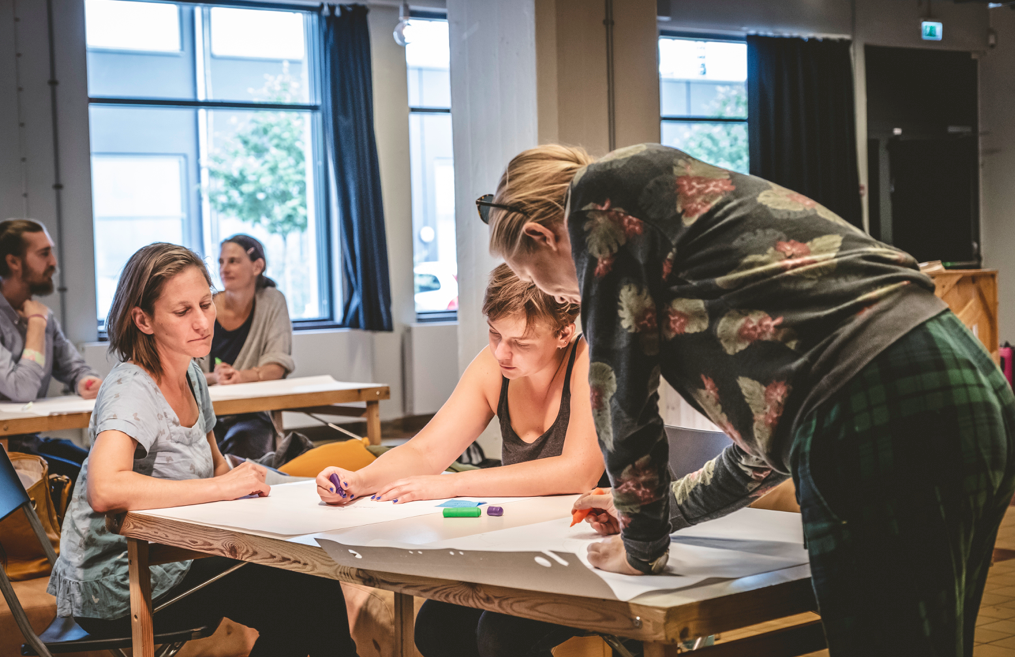 Working session: European Projects: Building a strong evaluation process
Introduction by Yohann Floch (IRO)
Keyspeaker: Marie Le Sourd (On the Move)
Evaluation is often seen as boring, costly, time-consuming and somehow related to an idea of control and forced report towards funders. In this session, Marie will come back on the multiple reasons behind evaluation, the basis to prepare your evaluation, the different people/organisations you can associate to your evaluation process, your choice of methodologies and tools of data collection and analysis as well as ways to share the results of your evaluation.
Beyond proposing a single approach to evaluation, Marie will share methodologies, tools and experiences which can be useful for you to include in your next project's evaluation, particularly in a European and international context.
This session aims at providing you with some new insights on evaluation and ways to develop your own approach to it to improve, adapt your project but also to extract relevant insights to communicate about your project and advocate better for what you are developing.
Resources:  http://on-the-move.org/librarynew/guidesandtoolkits/106/evaluation/
Marie Le Sourd, Secretary General of On the Move
Before joining On the Move in January 2012, Marie Le Sourd was in charge of the cultural programmes at the Asia-Europe Foundation in Singapore (1999-2006) and directed the French cultural institute in Yogyakarta, Indonesia (2006-2011).
Parallel to her work at On the Move, Marie Le Sourd is a consultant for the network IN SITU on creation in public space and contributes to the English version of the Korean online magazine, The Apro.
Marie Le Sourd has experiences in international project management (conferences, meetings, workshops etc.), co-producing guides and reports related to cultural mobility issues (funding, visas, administrative matters) and in advising cultural organisations and artists on questions related to their international development.
Delivered in partnership with Dansehallerne, with support from Region Skåne.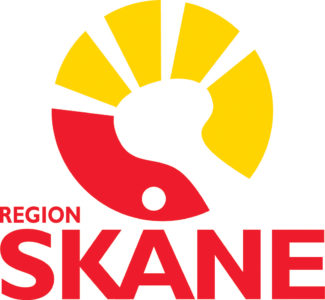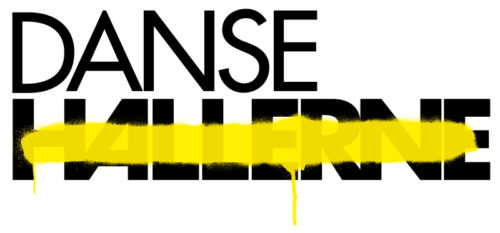 Images by Jonas Persson