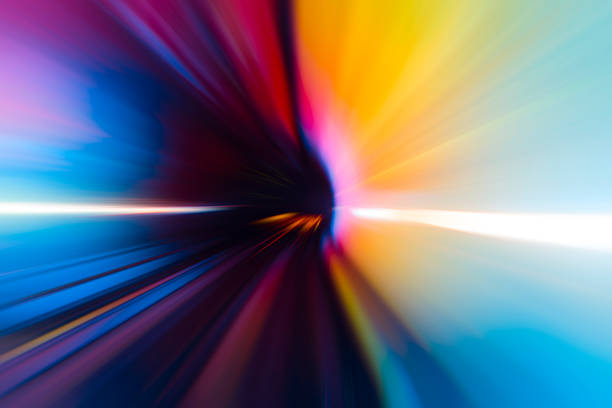 Cultural mobility in Europe and internationally: come with your question(s)!
The pandemic has been impacting cultural mobility flows in Europe and internationally and has been intensifying or deepening conversations and forms of actions related to more sustainable, fairer and ethical forms of mobility. How do these reflections and potential new formats of cultural mobility impact your own project or organisation? Which questions would you like to raise in order to continue to think on a European and international scale?
This interactive session will allow you to ask your questions related to a cultural mobility project in relation with its funding / administrative dimension and/or its greener and more sustainable dimension.
FACILITATORS: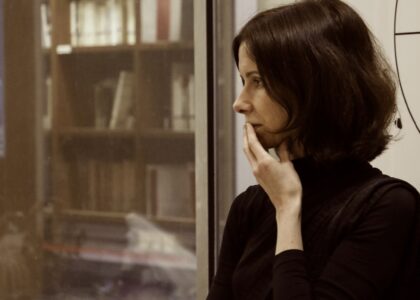 Marie Le Sourd is since 2012 the Secretary General of On the Move, the cultural mobility information network active in Europe and worldwide. On the Move signposts on its website news and opportunities related to cultural mobility funding but also to other aspects related to mobility (administrative, environmental, political through advocacy actions etc.). Prior to this position, Marie Le Sourd worked in Singapore for the Asia-Europe Foundation (Cultural Department) from 1999 till 2006 and directed the French Cultural Centre in Yogyakarta-Indonesia from 2006 till 2011. Marie Le Sourd has over the years nurtured a knowledge pool on international cultural cooperation, funding schemes for the mobility of artists and cultural professionals, networks and web-resources. She is overall interested in the multiple impacts of mobility on artists and cultural professionals and evaluation process linked to these.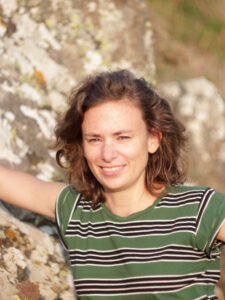 Gwendolenn Sharp is the founder of The Green Room, a non-profit organisation developing strategies for environmental and social change in the music industry. She has worked with cultural institutions, festivals and environmental NGOs in Poland, France, Germany and Tunisia and has diverse experience in concert production, tour management, project design, international cooperation and developing tools and strategies. Since 2016, she co-creates solutions with associated musicians and technicians towards low-carbon touring, carrying out assessments, awareness-raising and operational training regarding sustainable practices for the cultural sector. In 2019, she contributed to the operational study Mobility Scheme for Artists and Culture Professionals in Creative Europe countries (On the Move for i-Portunus). She is an assessor for A Greener Festival (UK), an active member of the REEVE-Eco-Events Network (France) and a JUMP fellow.