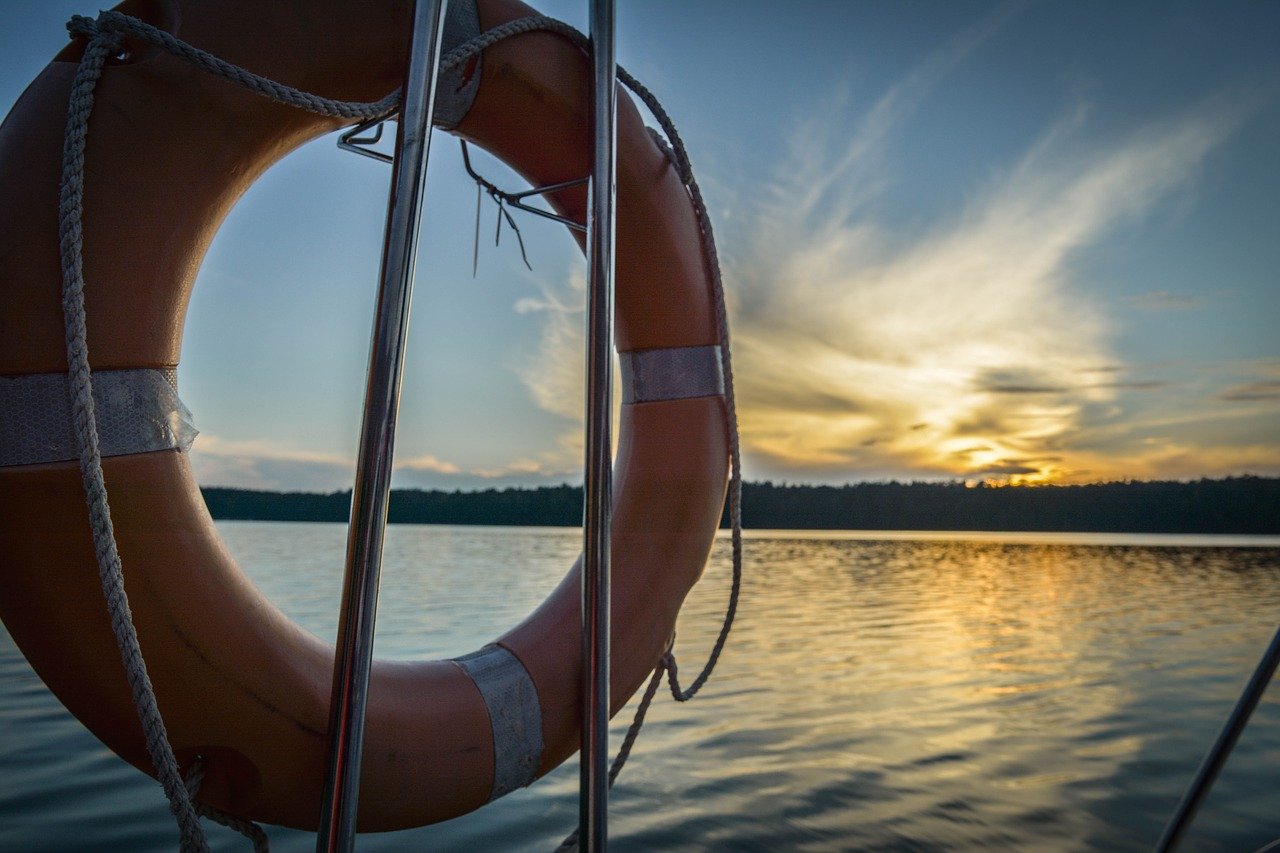 Webinar: Risk management for international cultural projects
During a project lifetime, many risks might be faced, such as losing a key person in the project, failures in technical systems, delays in the delivery of an important equipment etc. To manage the project's risks means to be prepared to make the right decision at the right time when something does not go according to the plan. 
In this workshop you get to know the main categories of risks, learn how to identify them, understand risks probability and impact on your project, learn how to reduce these risks and make plans to respond to the risks if/when they occur. 
The workshop will be held in English. 
Facilitator: Fairooz TamimiFairooz was certified as a Project Management Professional (PMP) by the Project Management Institute (PMI) in 2002. and as a 'Projects In Controlled Environment 2 (PRinCE2) Practitioner in 2015. 
Fairooz holds a degree in Engineering. She is a Public speaker, an award winning author, journalist and Diversity & Inclusion specialist. She founded the 'Immigrants Stand Up Comedy Network Scandinavia', and 'Icebreaker: The International Artists and Cultural Creators Hub in South Sweden'. Fairooz is a proud winner of 'Göran Tunhammar's Award for Entrepreneurship, Openness and Diversity' 2016.