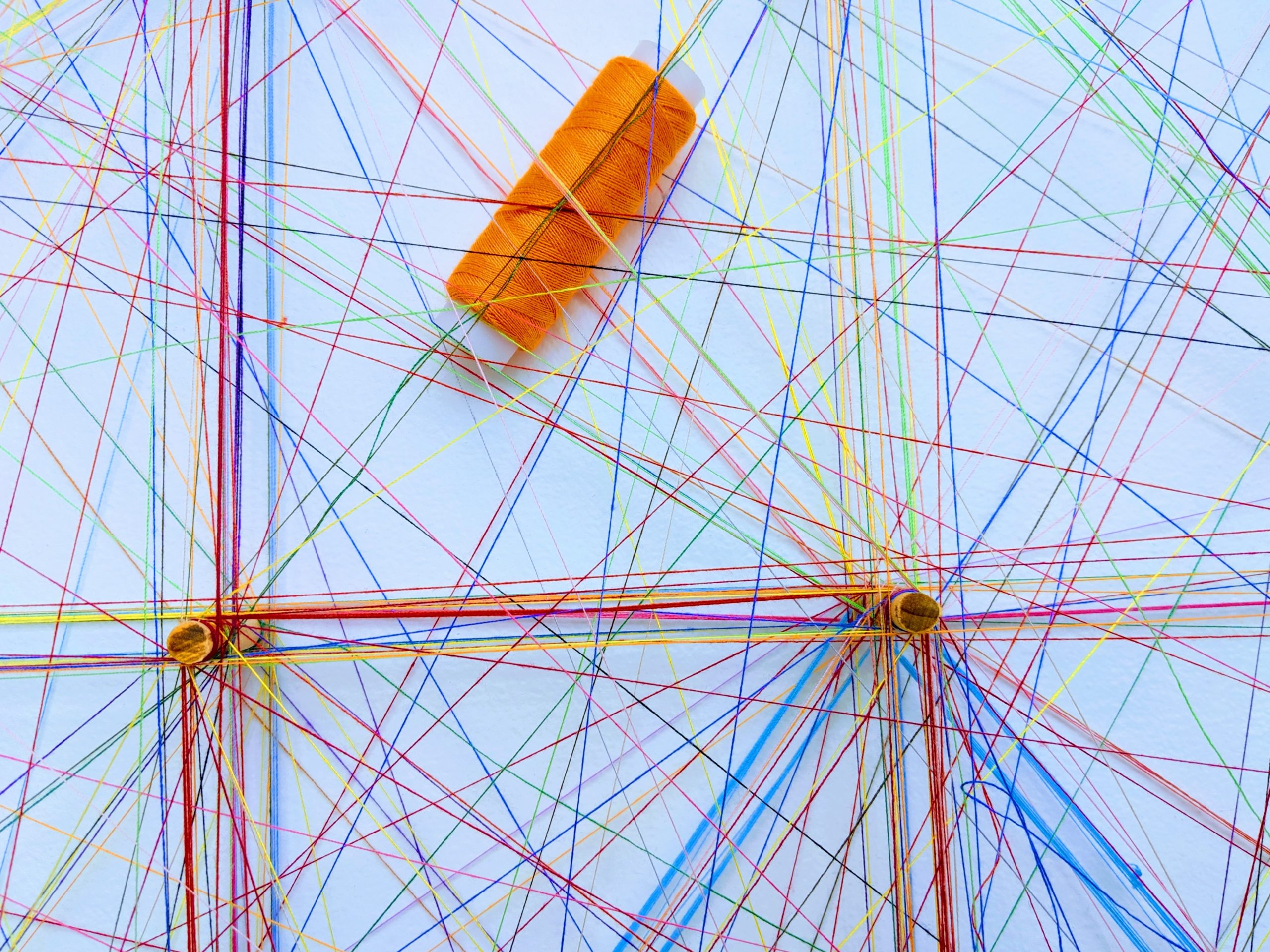 Webinar: The value(s) of cultural networks – and who they are
Joining a cultural network is a great opportunity to meet peers from across Europe, to exchange knowledge and experiences, and to initiate and take part in international projects. In this webinar we will dive deeper into what European cultural networks there are and the benefits of being part of a European network.
Cultural networks have many roles and impacts. They support and facilitate the circulation of artists as well as works of art, bringing them into contact with the broadest audiences possible. Their purpose is to inspire, to be inclusive, to test new ideas, to pilot new projects and, to help the culture sector take risks and to meet new challenges.
The role of networks is to connect all these hundreds of thousands of artists and cultural operators, to help them bridge their realities, coordinate their joint efforts and propose formats that allow for experimentation and emergence of the generation of new ideas as well as act collectively each time it is needed. They advise, they host and they mediate, inside their respective field as well as far beyond – proactively engaging stakeholders from other sectors and decision makers at all levels.
The webinar is facilitated by Yohann Floch, cultural consultant working internationally on capacity building, strategic development, international networking, artistic programming and cultural policy.
You can find more information about the European Networks and Platforms HERE.