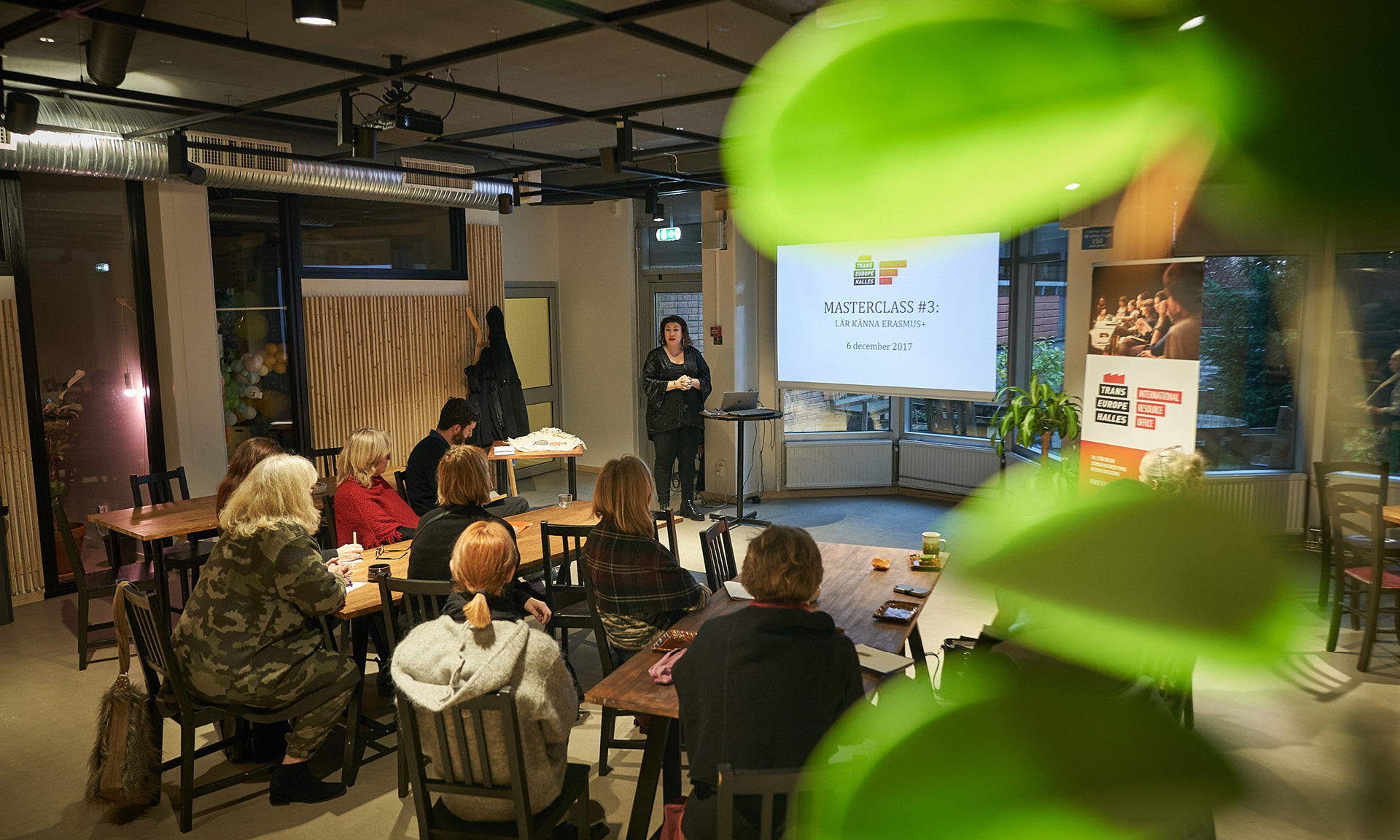 Info session August: International Cultural Mobility
This workshop will address cultural mobility from two different perspectives; on the one hand via general and specific tools and of the other as peer-to peer learning and exchange.
First, Maïa Sert, will introduce the international cultural mobility information network On the Move and its online resources. After there we will experience mapping as a professional practice analysis. This replicable method invites the participants to represent their mobility flows on a map and then to formulate constructive feedbacks based on a protocol of individual presentations and collective proposals.
No drawing skills are required and material will be provided.
International mobility usually does not start from scratch but can from sketch!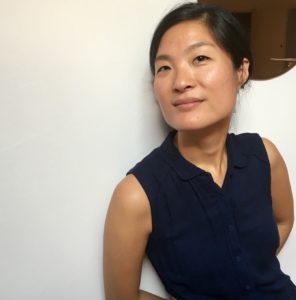 Wander-lusted and intercultural at heart, Maïa Sert is a specialist of international cultural cooperation projects.
Her academic background in international law and engineering of intercultural projects as well as her hands-on experience – including administrative! – have reinforced her conviction in the added-value of co-construction and evaluation beyond any boundary.
Maïa worked in the field of international volunteering and World Heritage and then changed her career path for performing arts.
Before joining On the Move network as project manager, she sat up and co-ordinated several EU-funded projects. Besides, she works with artists and cultural professionals to develop international strategies and also lectures on this theme in full-time education and lifelong learning training sessions.