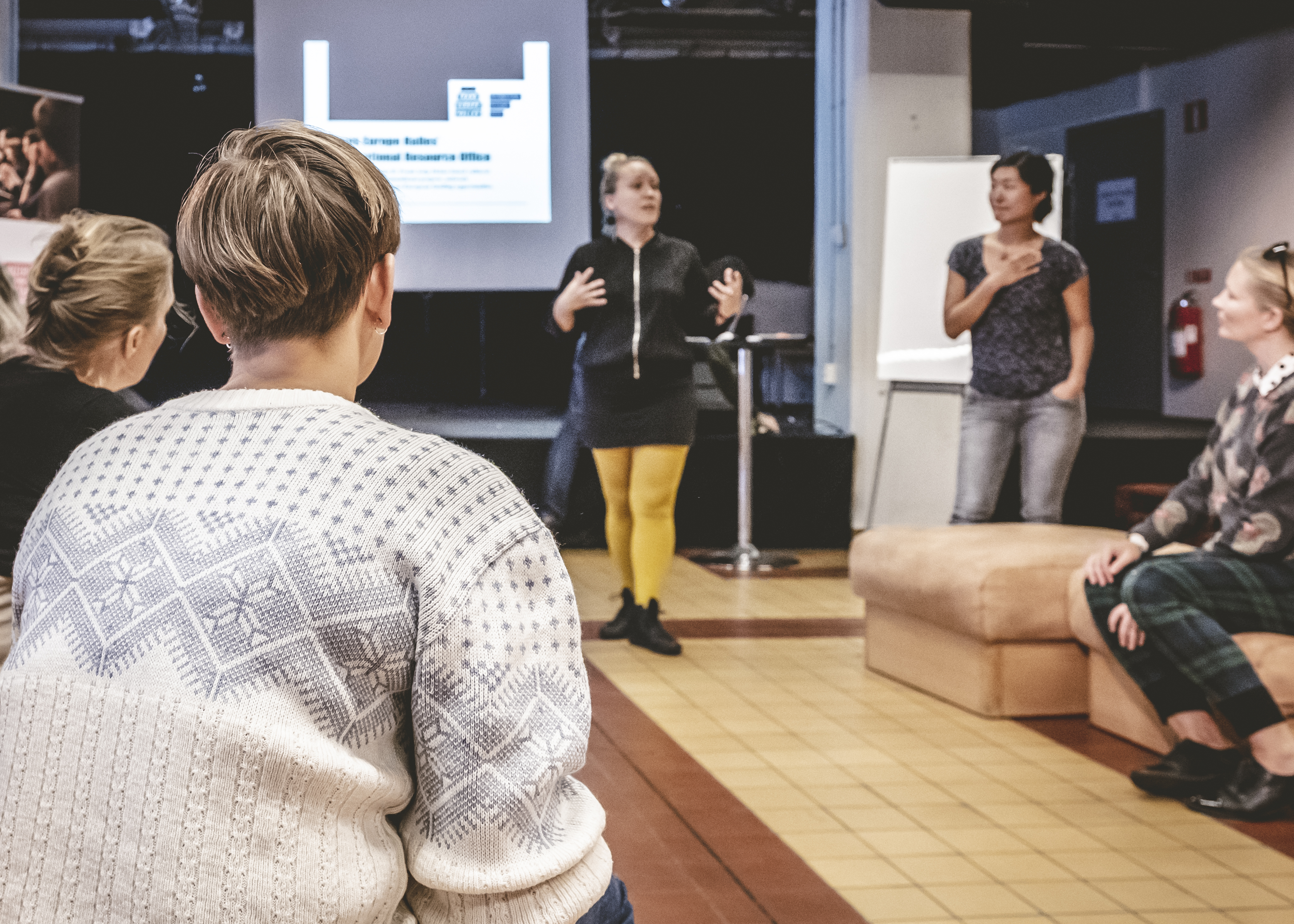 Full day info session: Creative Europe
9.00 – 9.30 welcoming participants / morning coffee
9.30 – 12.00 morning session
Guest speaker will present the general objectives of the Creative Europe programme, the different strands including background information on the different types of support. Presentation will give an overview of the different key elements of the application process, from timetables, partnerships and mandates to the budget analysis.
Lunch offered by IRO
13.00 – 15.30 afternoon session
Participants will workshop on developing ideas & projects and go through the entire application process (structure of the forms, attachments and annexes).
This session will be held in English by Geoffrey Brown
Geoffrey Brown has extensive experience in helping the arts and culture sector understand and develop
European and international links and initiatives. He is the UK's leading independent expert in helping the sector understand and access funding from the European Union. He is Director of EUCLID ( www.euclid.info ), founded in 1993, was Co-ordinator of the UK Cultural Contact Point (CCP – promoting the EU's Culture programme) from 1999-2009.
In the last 15 years, he has run over 200 seminars and conferences across the UK, in around 20 other countries in Europe and beyond, including in Canada and Australia. He has worked with a large number of organisations across Europe to help them develop partnerships and access funding and other support for their projects. He has regularly attended meetings of many European networks and other bodies who also work to support such partnerships.
EUCLID has undertaken research and consultancy projects for the European Commission, Council of Europe, European networks, British Council, other UK arts funding bodies and local authorities. Geoffrey has recently completed a series of detailed studies which seek to identify all EU funding received by the various arts and culture sectors in the UK since 2007. This work has been done for Arts Council England, Historic England, Creative Scotland, Museums & Galleries Scotland, Historic Environment Scotland, Arts Council of Wales, and Cadw (covering the heritage sector in Wales).
With the support of the Creative Europe Desk Sweden / Arts Council


Images by Jonas Persson