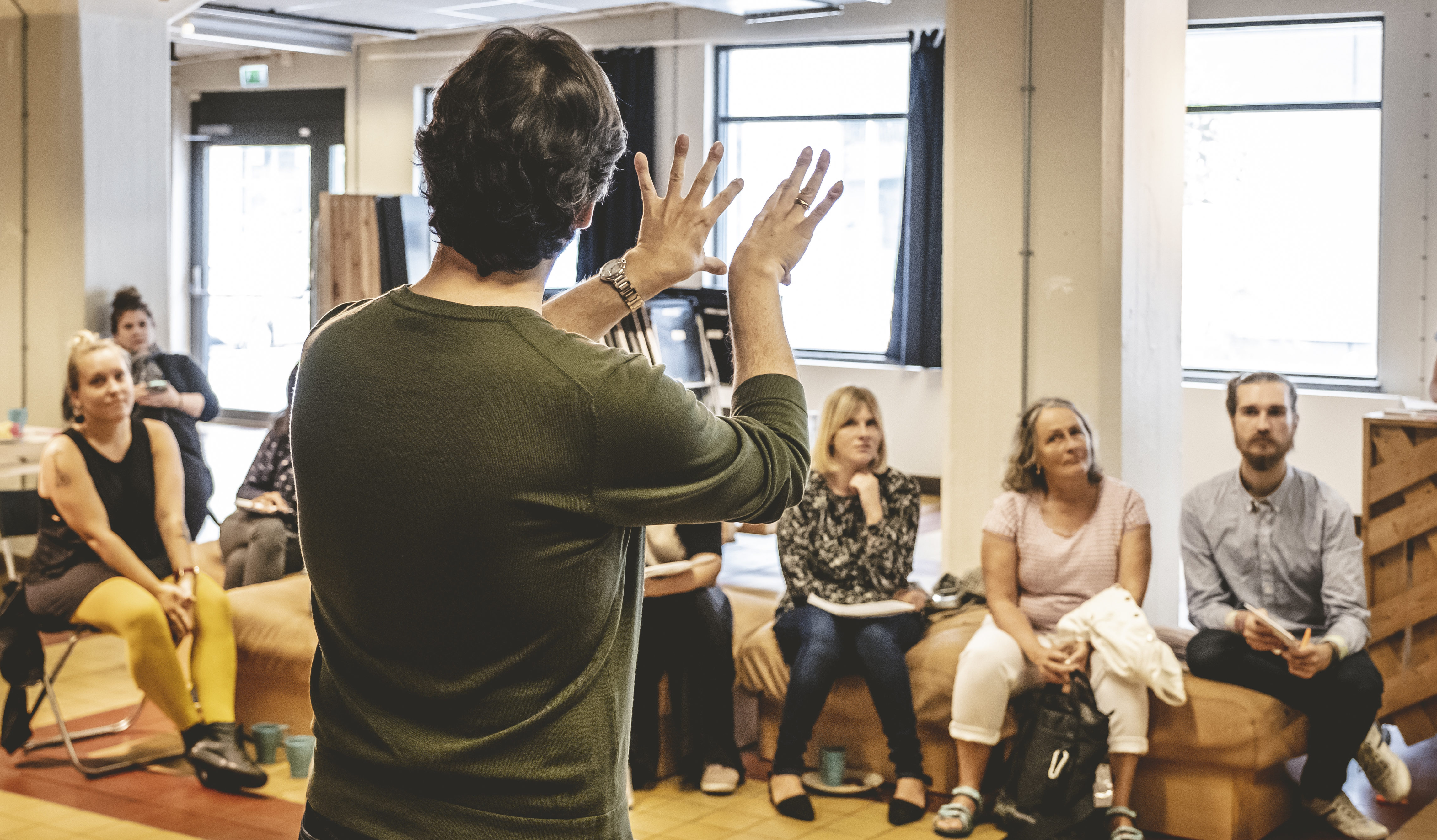 Info session: European Projects: Preparing & managing a budget
Many international project holders confess they have trouble to understand instructions and rules in regard to EU budget making: from translating a project into facts/figures into reporting and from following to adjusting, the session aims at presenting each step of a smooth financial management.
Very important aspect of any European project (whether programmes it is supported by), establishing and following a budget is often time-consuming and stressful. We invite participants to investigate all elements to be considered before, during and after the project, and how to structure the different budget chapters and budget lines.
Giorgio Berardi, Trans Europe Halles' Financial Manager, will present examples of financial documents and general EU rules as well as share advice and tips to conceive a well-planned and clear budget budget, with a particular focus on Creative Europe, since the next application round will be opened soon by the European Commission.
Giorgio Berardi's educational background has covered linguistics, international politics and development economics. After gaining initial experience in the private sector working mostly in corporate export departments, he had his first exposure to international development managing an EU-funded water project in Kenya between 1998 and 2000.
Over two distinct periods of time, he held two positions at ECPAT International in Bangkok, lastly as Programme Officer for Combating Child-Sex Tourism (2007-2010). In that capacity, he participated in World Congress III against the Sexual Exploitation of Children and Adolescents in Rio de Janeiro (2008). He published a number of articles focusing on child-sex tourism and co-ordinated the production of a research document focusing on the linkages between child-sex tourism and the use of internet and communication technologies. He represented ECPAT International within the UN World Tourism Organisation's Task Force for the Protection of Children from Exploitation in Tourism and the Code of Conduct for the Protection of Children from Sexual Exploitation in Travel and Tourism. Back in Kenya since 2010, he worked first as regional administrator and then as project manager, with a short stint in between in South Sudan as country coordinator. As a country administrator, he was in Arusha (Tanzania) between 2016 and 2017 before joining Trans Europe Halles in Lund, where he is taking care of finance and administration.
In partnership with Sagohuset, with support from Region Skåne.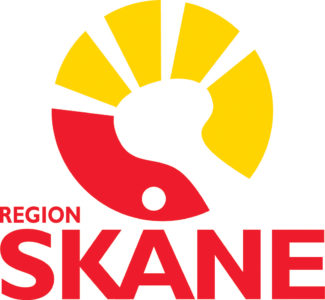 Images by Jonas Persson