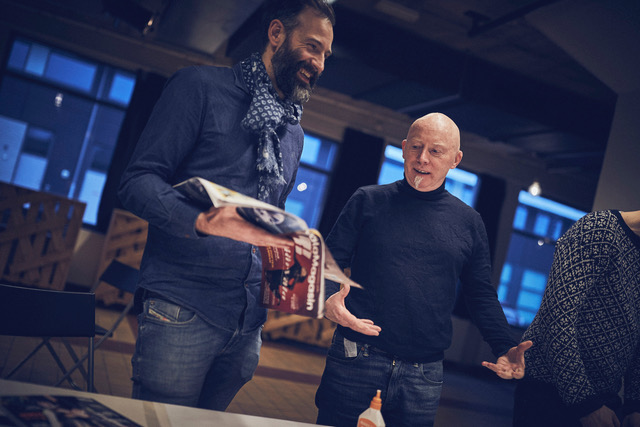 Capacity Building for Cultural Organisations: Challenges and Tools
This workshop will look at developmental challenges faced by arts and culture organisations and how they might address these challenges. How can we make our organisations more sustainable and resilient in future?
What will you learn?
What capacity building means
The main capacity building challenges organisations and projects face
To identify issues in a local context
Tools and approaches to challenges
Where to go from here
PROGRAMME
09:30 – 09:45 Introductions
09:45 – 10:15 Capacity building: What does it mean?
10:15 – 10:45 Capacity building: Challenges and solutions
10:45 – 11:45 Identifying your challenges
11:30 – 12:00 Tools and approaches to challenges
12:00 – 12:30 Where to go from here?
The workshop is open for a maximum of 15 participants.
The workshop is primarily aimed at arts and cultural professionals with at least 1 year of experience and who are currently working in the performing and visual arts or in cultural venues.
For more information, please, contact Mieke Renders
WORKSHOP FACILITATOR
Sandy Fitzgerald has over forty years' experience as an artist, activist and manager in the cultural sector. He was founder and director of City Arts Centre, Dublin (1974 to 2001) and is currently a director in the cultural agency OLIVEARTE, working as a consultant and trainer across Europe.